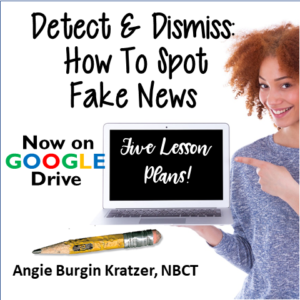 Detect & Dismiss: How to  Spot Fake News
This five-lesson unit trains secondary students to recognize questionable content and "fake news" on the Internet. In this age of political upheaval, these lessons are a must!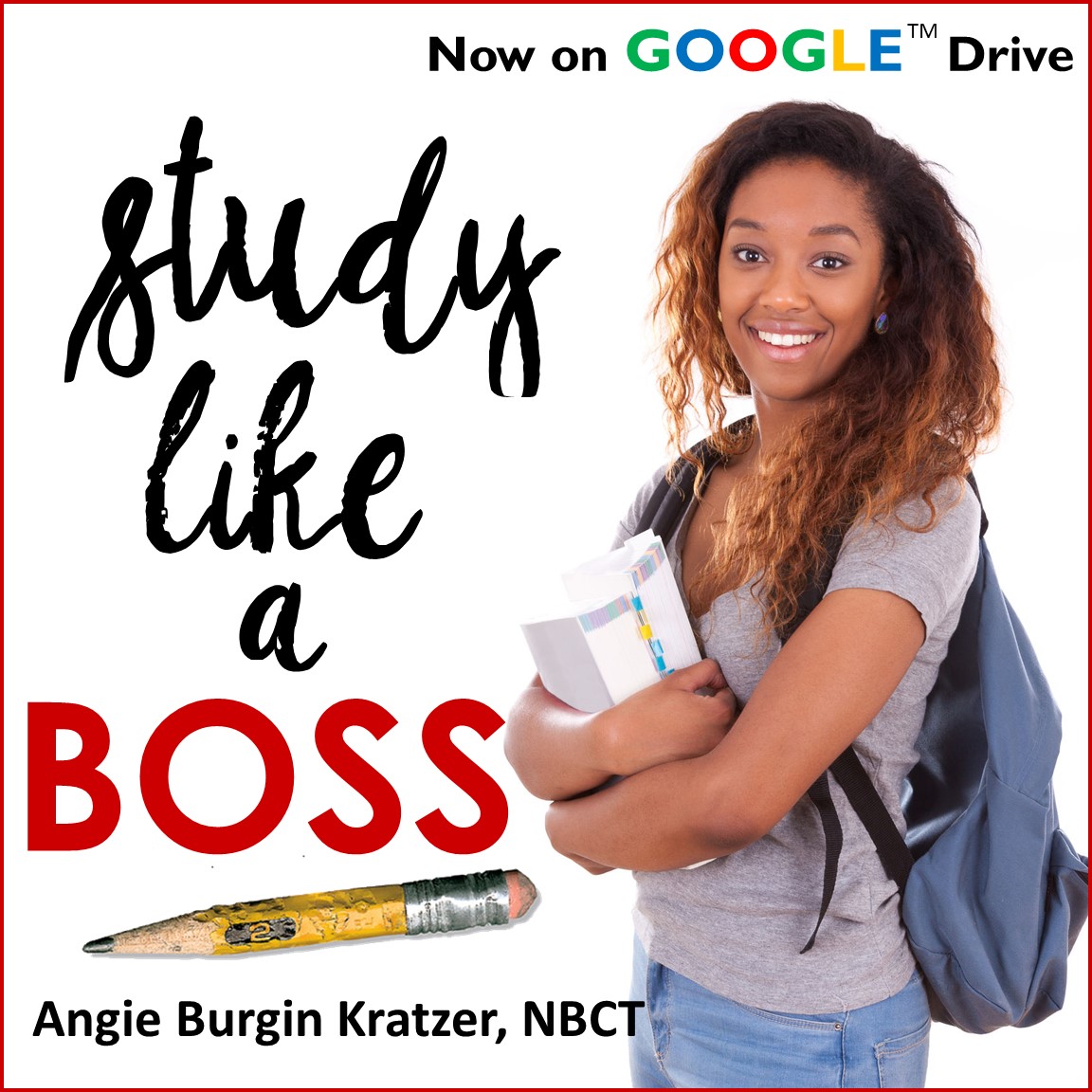 Study Like a BOSS
My best-selling teacher resource is a bundle of exercises, handouts, inventories, and organizers for middle and high school students. Parents, teachers, students, and school administrators are using these materials to set the foundation. Included as well is a link to the entire bundle on editable Google Slides. Teachers can share these materials online with their students and cut back on paper.